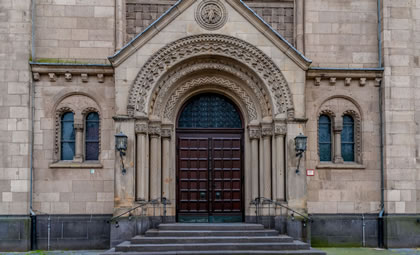 The growing demand for our products in ecclesiastical institutions is the result of our understanding of the importance of the projects, products and services that we offer to religious institutions for years.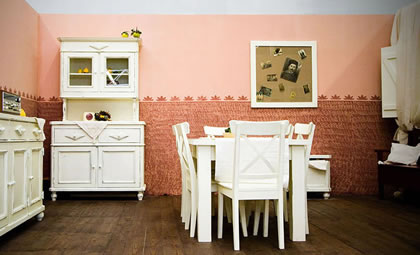 Inspired by classic French furniture, our designers make beautiful collection inspired by Rococo interior design, specific for 1720-1780 period, and characterized by the vividness and grandeur of decorative elements, gentle colors and graceful figures.
Our customers are involved in each stage of the production process - from the initial concept and design, to the final product and installation.